Statement from Board Chair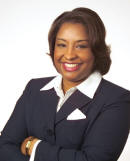 The Urban League of Middle Tennessee continues to make significant gains in its efforts to connect people to opportunities for employment, education and health.  Over the last year, we have served and made some meaning impacts in the community.  We have accomplished this with and because of the support of our partners and donors.
Educational equity and excellence is a key area of focus for the Urban League in Middle Tennessee and TULA (Tennessee Urban League Affiliates).  In partnership with our national organization, we are working in our communities to advance strategies that will ultimately improve outcomes for underserved students in public schools by building the capacity of parents and communities to successfully and systemically advocate on behalf of children and youth in Tennessee.  We want to realize the National Urban League's aspirational goal, "Every American child ready for college, work and life."
The Board of Directors, staff and community volunteers are all committed to leveraging the resources and influence of our organization at a national and local level to create opportunities that are meaningful and impactful for the citizen's of Nashville.
I thank each of you for your continued support.  With your help and continued confidence, the Urban League will continue to be a champion for social justice, parity and power for all.  Thank you.
Sincerely,
Latrisha Jemison
Chairman of the Board
---
ULMT Board Members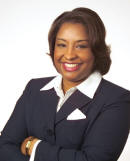 Latrisha Jemison
Board Chairman, Regions Bank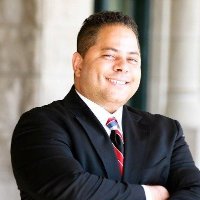 Burley Nelson, SPHR
Vice President-Human Resources
First Acceptance Corporation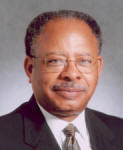 Samuel Howard
Immediate Past Board Chairman
National Trustee
Phoenix Holding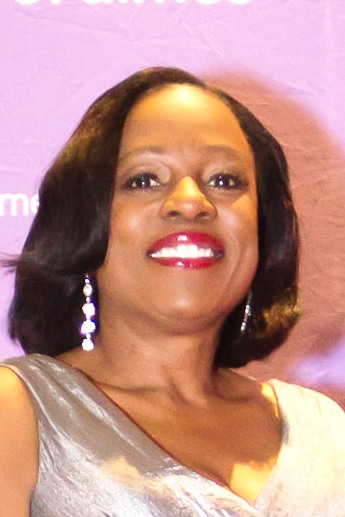 Dell Oliver, MSN, MBA, RN
Board Secretary HCA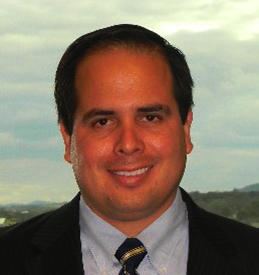 Luis Parodi
Fifth Third Bank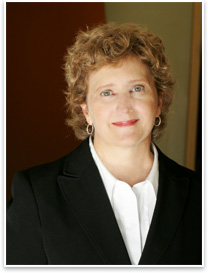 Bea Thompson
Moody Nolan
Terry Deas
Cracker Barrel Inc.

Frank Bouyer
UPS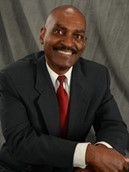 Reginald Gardner
Dean of Computer & Engineering Technologies
Nashville State Community College
Jeffrey T. Webster
Director, Diversity & Inclusion
Nissan North American, Inc.
Gary H. Harris C.E.M
Vice President, Industrial Marketing and Services
Tennessee Valley Authority
Kelli Sharpe
Asst. VP of Public Relations & Communications
Tennessee State University
Barrington Gist
Wealth Advisor
Morgan Stanley Wealth management
President, ULMT Young Professionals
Steve Jones
Operations Vice President
Messer Construction, Co.
Michael Nettles
Senior Vice President of Edmun W. Gordon
The Policy Evaluations & Research Center